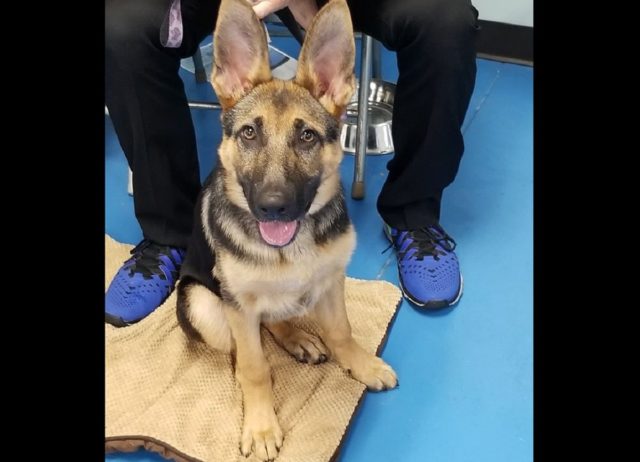 A Good Samaritan reached out to Hope For Paws about a German shepherd trapped inside an industrial lot. No one knows how dangerous the area was, but it's clearly not a safe place for a dog to stay in. Quickly, Lisa Arturo and JoAnn Wiltz headed out to the rescue location.
Once they arrived, Lisa and JoAnn immediately spotted the dog. The facility was closed, so she must have wandered in during the last time the gate was open. Residents claimed that the area was rarely used, and it would not be open again for a few more days.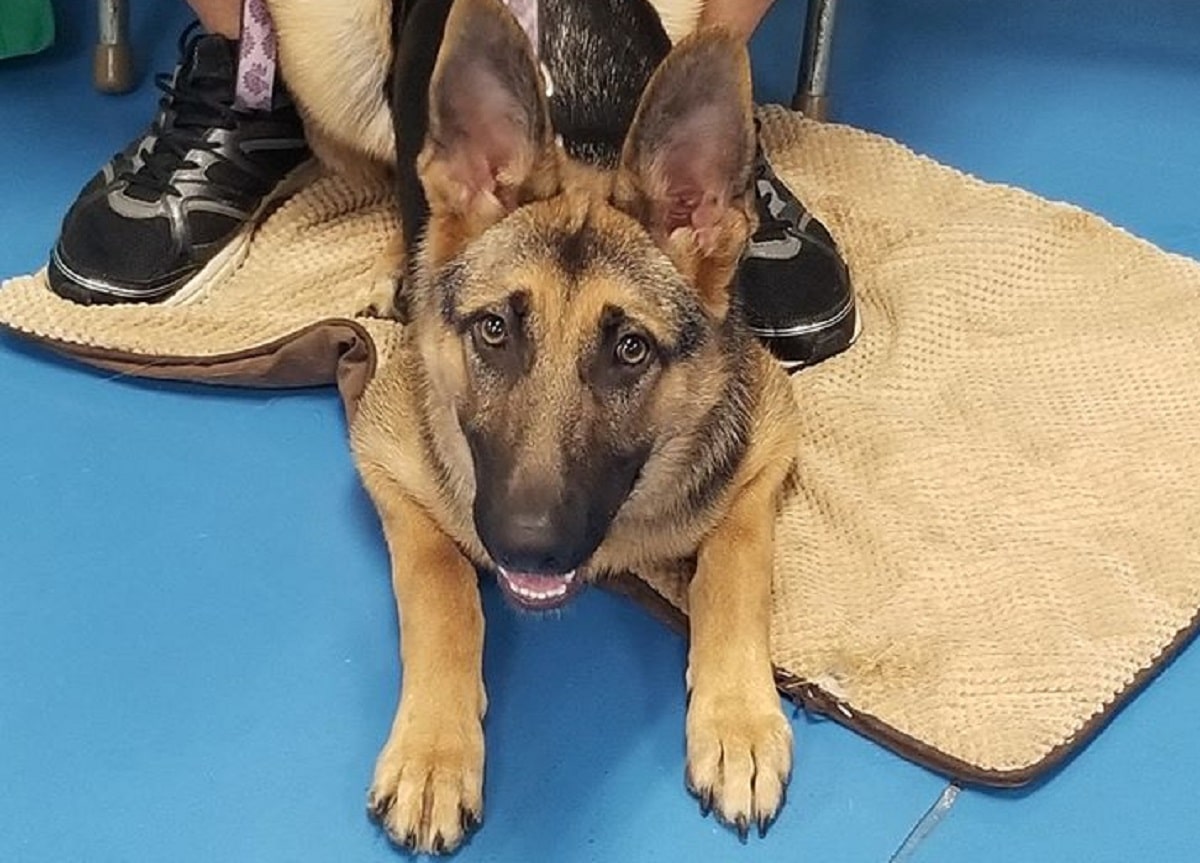 Locked inside the lot with no access to food or water, the poor dog starved. And she's severely dehydrated, too. Lisa tried to lure her out through a hole in the fencing, but the opening wasn't big enough for her to fit.
The rescuers reached out to the property manager, but he won't be available until the following morning. So instead of taking risks that might injure the dog, Lisa and JoAnn decided to leave some food and water. And they promised her that they'd be back to rescue her.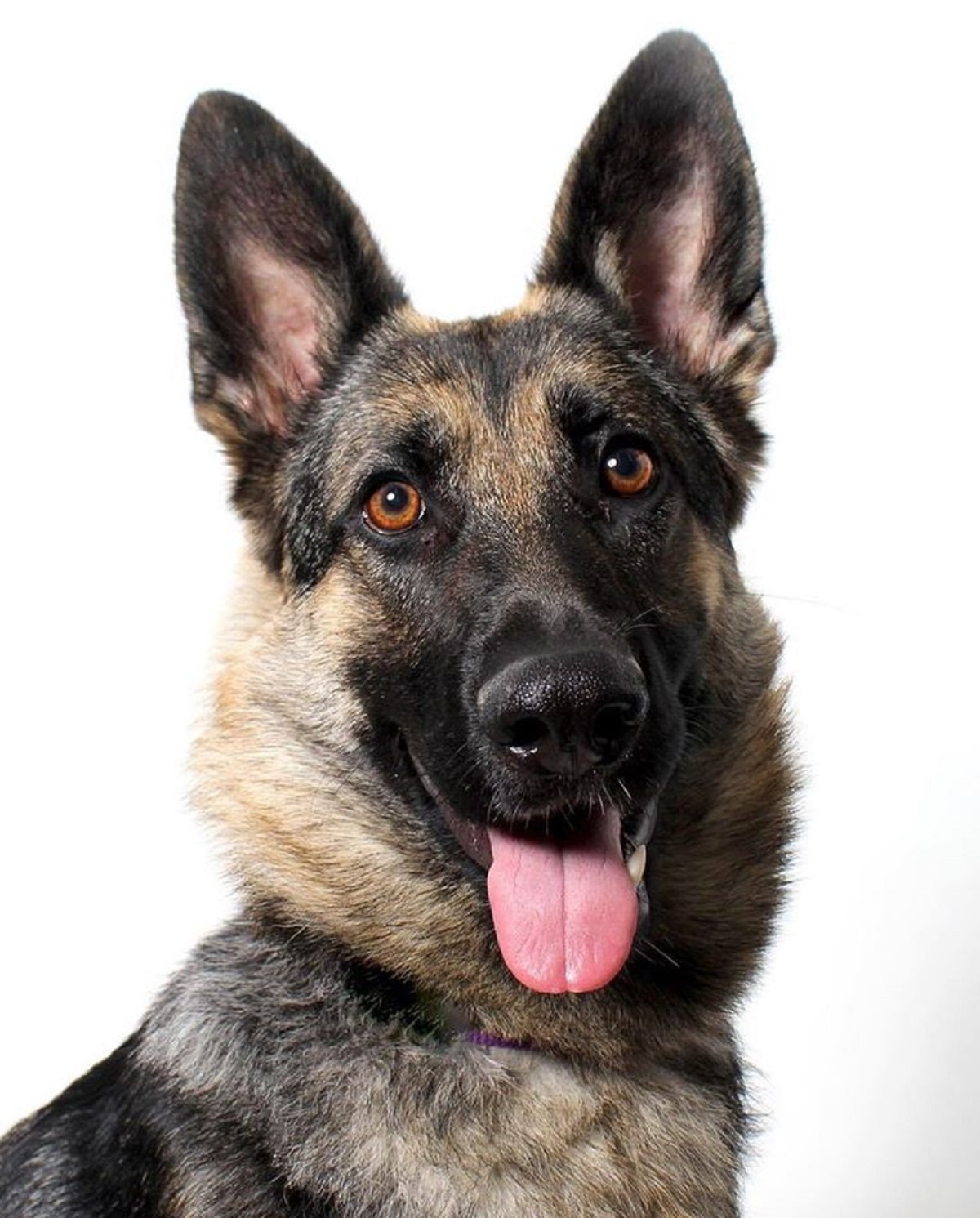 The next day, the rescuers came back to the scene, where the adorable pup waited by the gate for their arrival. Lisa and JoAnn quickly noticed that she limped. And the moment they took a closer look, they realized she had an embedded collar on her neck.
Because of the dog's injury, Lisa decided not to use a leash. Instead, she coaxed her into a trap. Soon, they headed to the hospital for some much-needed medical care. On their way, Lisa named the sweet girl Elsa.
Elsa suffered wounds from the embedded collar. She also endured severe pain because of her broken foot. But with pain medication, antibiotics, and lots of love, Elsa started to feel much better.
A few days later, after her rescue, Elsa is happier and healthier than ever. Wags and Walks agreed to foster her, while Hope For Paws looks for the perfect loving family. And soon enough, Elsa left to start a new life in her new home.
Credits to Hope For Paws