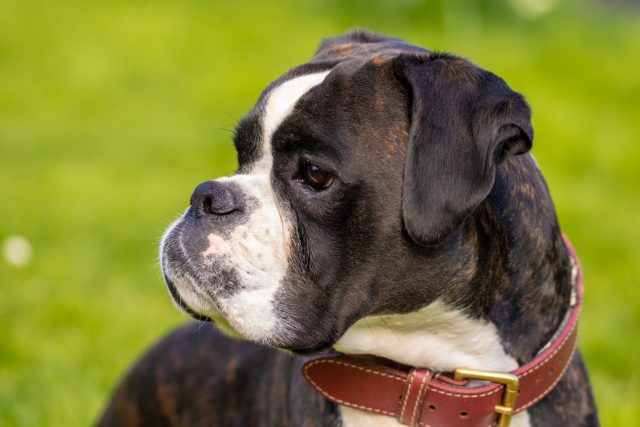 A boy and his pet dog – there is just nothing more traditional than this. For generations now, there have been tons of stories, poems, arts, and movies that have depicted this relationship over and over again. Why? Because it's a perfect representation of a pure and innocent relationship. Dogs have played crucial roles in the childhood of many boys and girls for that matter. They are among their first best friends, their constant companions, and playmates.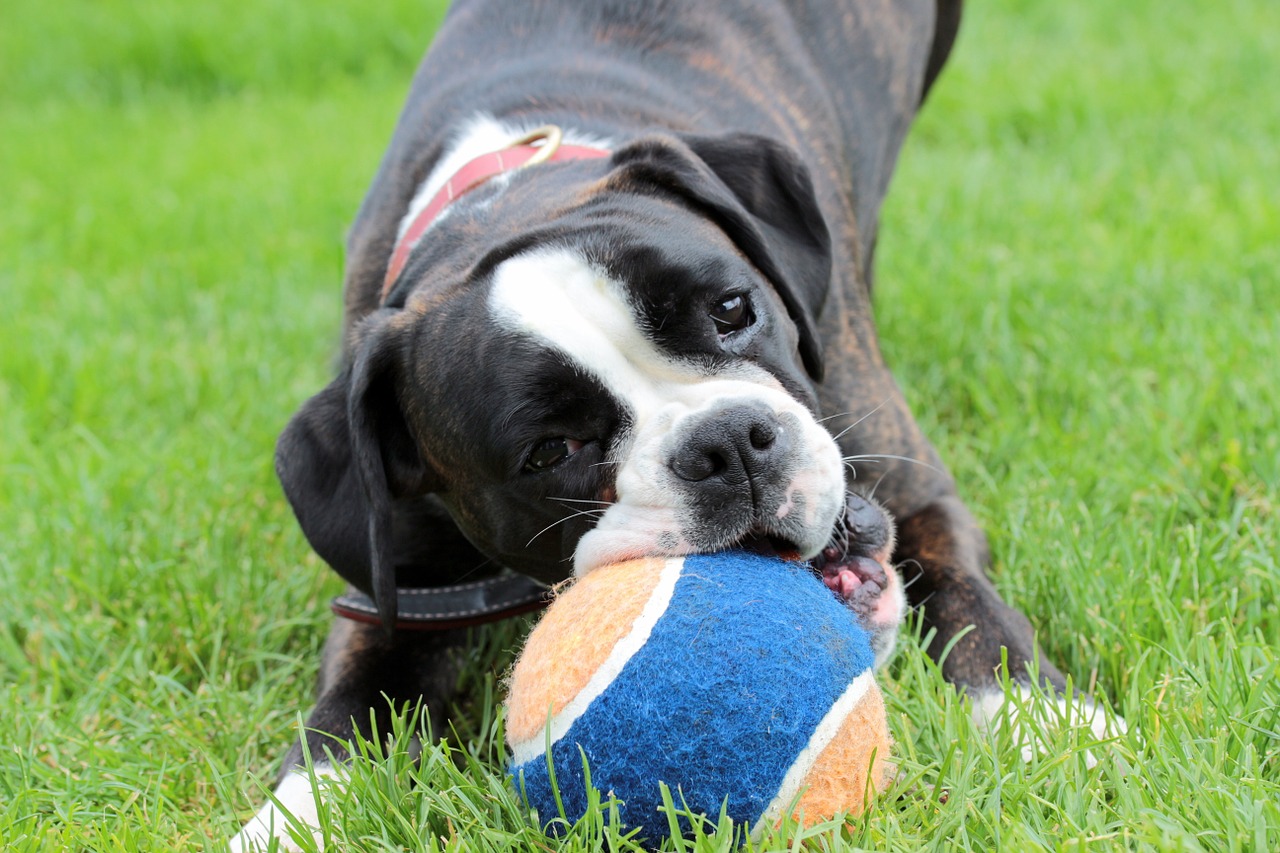 The bond that they create as they grow up is so amazing and adorable to witness. It's like they are indeed siblings. The relationship blooms to something more profound than blood relations. That seems to be the case between Nala, a lovable, playful dog, and her human brother Russell.
I will be right here
According to their mom, Nala sits and stays at the porch patiently every day, waiting for Russell to come home from school. In the video below, which has gained more than a million views already, Nala can be seen calmly sitting at the porch while her mom films her by the side. Nala looks longingly at the driveway, waiting for the familiar yellow school bus to drive up. She knows that Russell would be on the bus, and they would be together again.
Slowly, the bus comes into view, and Nala's ears twitch. She stands and moves closer to the steps, looking to make sure that it is indeed Russell who is coming out of the bus. And as Russell descends, he shouts and calls out his dog's name. Without any hesitation, Nala leaps down the steps and runs towards Russell, who is now crouched on the driveway, waiting to give Nala a big hug.
Nala is all over her little brother. They greet each other and play for a bit. It's a very sweet scene that just exudes genuine love. Russell even asks Nala if she missed him, and we all know the answer to that. Watch their lovable interaction below.
Source: Lmarie624 via Youtube