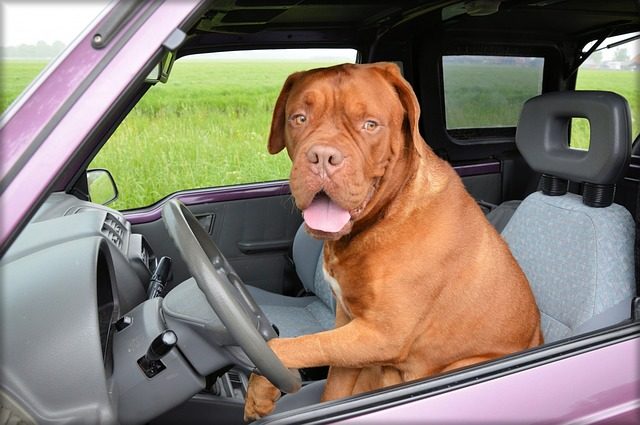 This post contains affiliate links which means that if you chose to purchase something using the links provided I may receive a small commission.
Dog Car Safety
Do you yearn to take your dog to more far out places? Moving out in search of adventures in the world with your dog can be exciting for both of you. But before you leave, it's crucial to think of your pet's comfort and more importantly safety.
How to Make your Car Dog Safe
When thinking about taking a road trip with your dog there are a lot of things to consider. Below find some doggy contraptions to use during your trips with your dog to keep them safe.
From our Dog Experts at Purina:
Affiliate links
Continue to next page
Attribution:Purina