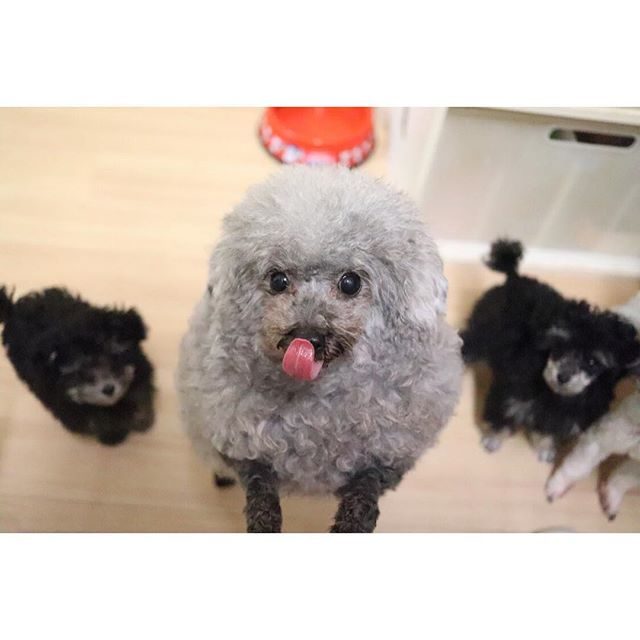 Have you ever seen a dog groomed to look like a sheep? It's the cutest thing ever!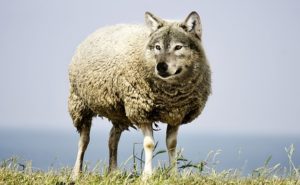 There's a very special salon in Japan named Yorikokoro. They have a special way to groom dogs to make their fur extra poofy!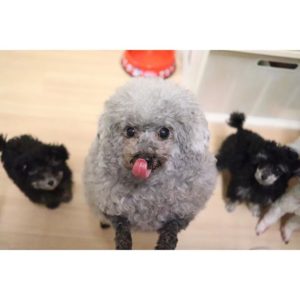 We know that dogs are as unique as people. They come in all sizes, shapes, and abilities just like their owners.
See more cute dog poofs on the next page.