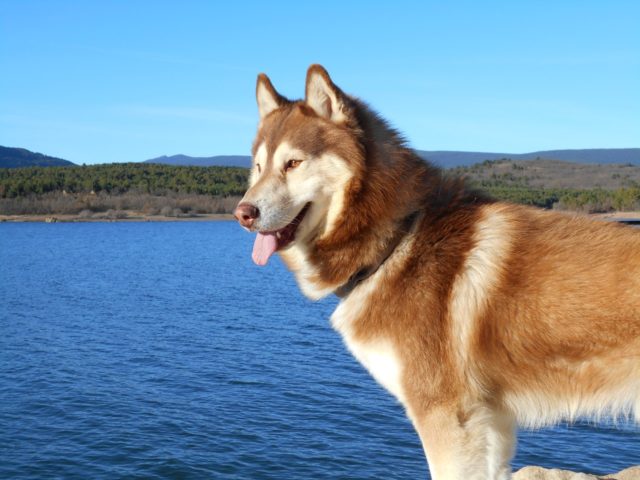 In Allentown, Pennsylvania, a Siberian Husky named Zeus is creating a name for himself. His stubborn and funny behavior has made him a bit of an internet sensation, with tons of fans on both his Facebook and Instagram accounts.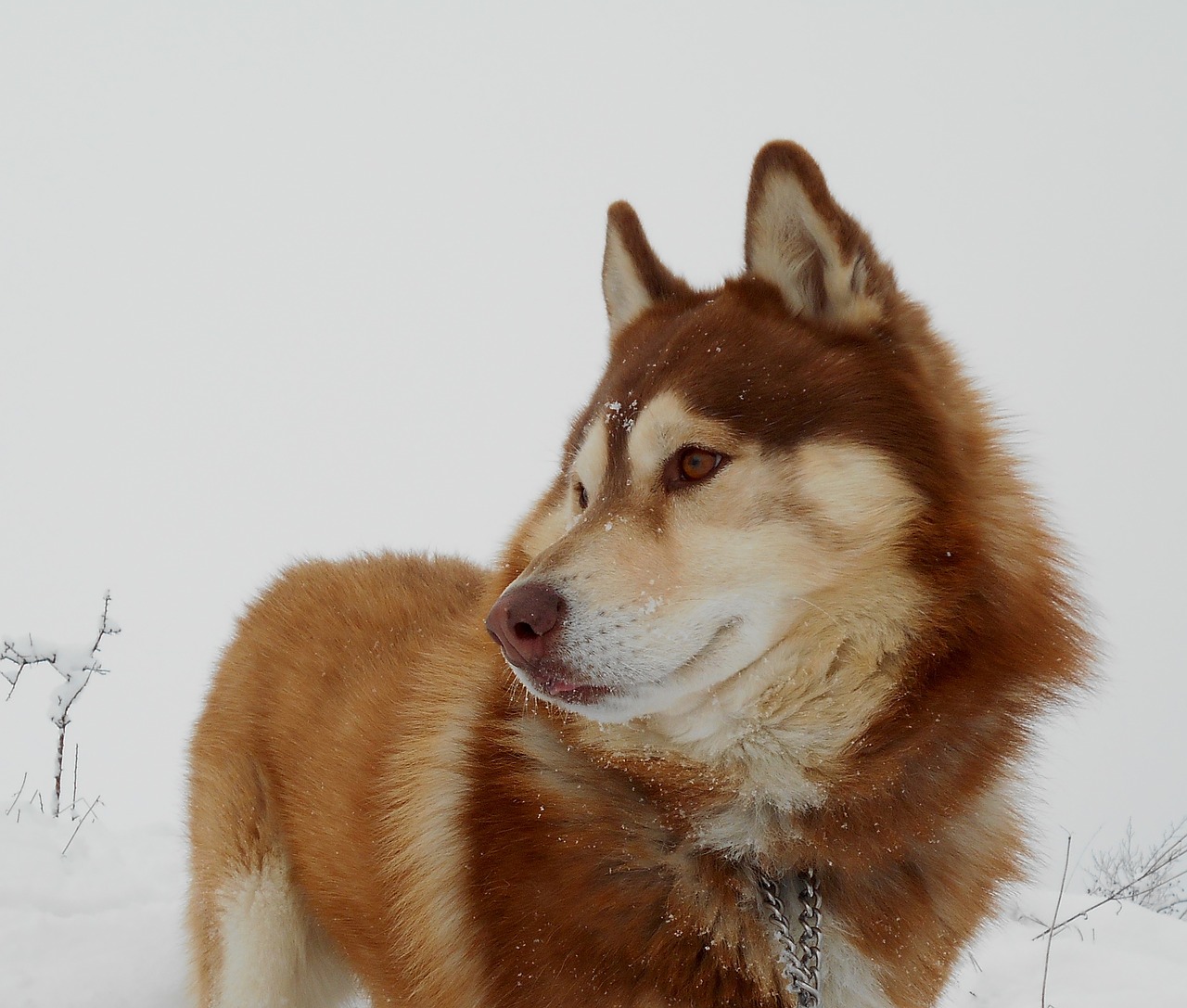 In this video, the Siberian Husky has received a new outdoor dog bed for his birthday. It's raining outside, so his owner assembled the bed indoors and has him give it a go. The result will have you in stitches. His owner asks him how he likes his new dog bed. Zeus lets out a sigh. Then, he lifts his head and gives a long, approving howl.
Every time she asks the Husky if he likes it, he raises his head and howls long and blissfully. He is told it will go outside once the weather clears up. Zeus doesn't seem to mind, as long as he can lie on it. Check out the funny video below:
Notice how Zeus' brother is watching on. The Husky's so enamored with his bed, and he is not about to let his brother have a turn. The longest, most hysterical howl happens when his owner asks him to say thank you for his new bed. It actually sounds like he's broken into a song about it.
Zeus' owner says the Siberian Husky is often very talkative. He is also quite stubborn. There are a few videos out showing Zeus in various comical situations.
The Husky's owner also says whenever they go into a pet store, Zeus will look for a bed, lie down on it, and always refuses to get up. But, he isn't a lazy dog, according to his mom. He has gone running with her for over seven years now, and he's even been in a few marathons! Thank you for a laugh, Zeus!
Credit: Zeus The Stubborn Husky YouTube