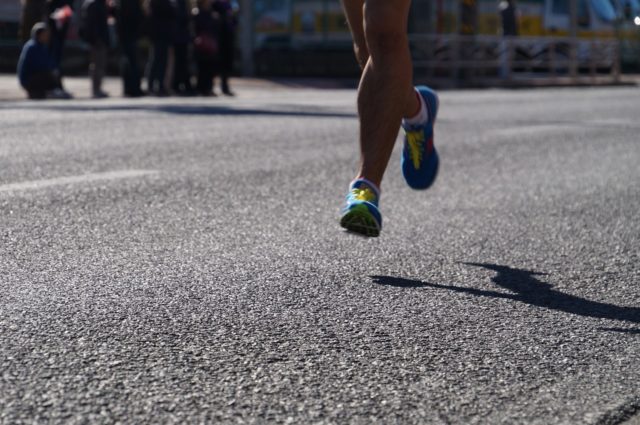 Since our dogs are our best friends, they're not just there to guard your home or help with watching over your animals on your farm. Dogs need to bond with you as their owner. A good way for them to do this is by joining you in your outdoor activities. We all know that they hate being left alone at home. Who wouldn't?
Our pups have a playful nature, and this is the perfect link between you and your dog. When it's time for you to play, why not bring them along? If you are going to the beach or the lake, they are the perfect companions. If you are going for a jog at the park, might as well take them too.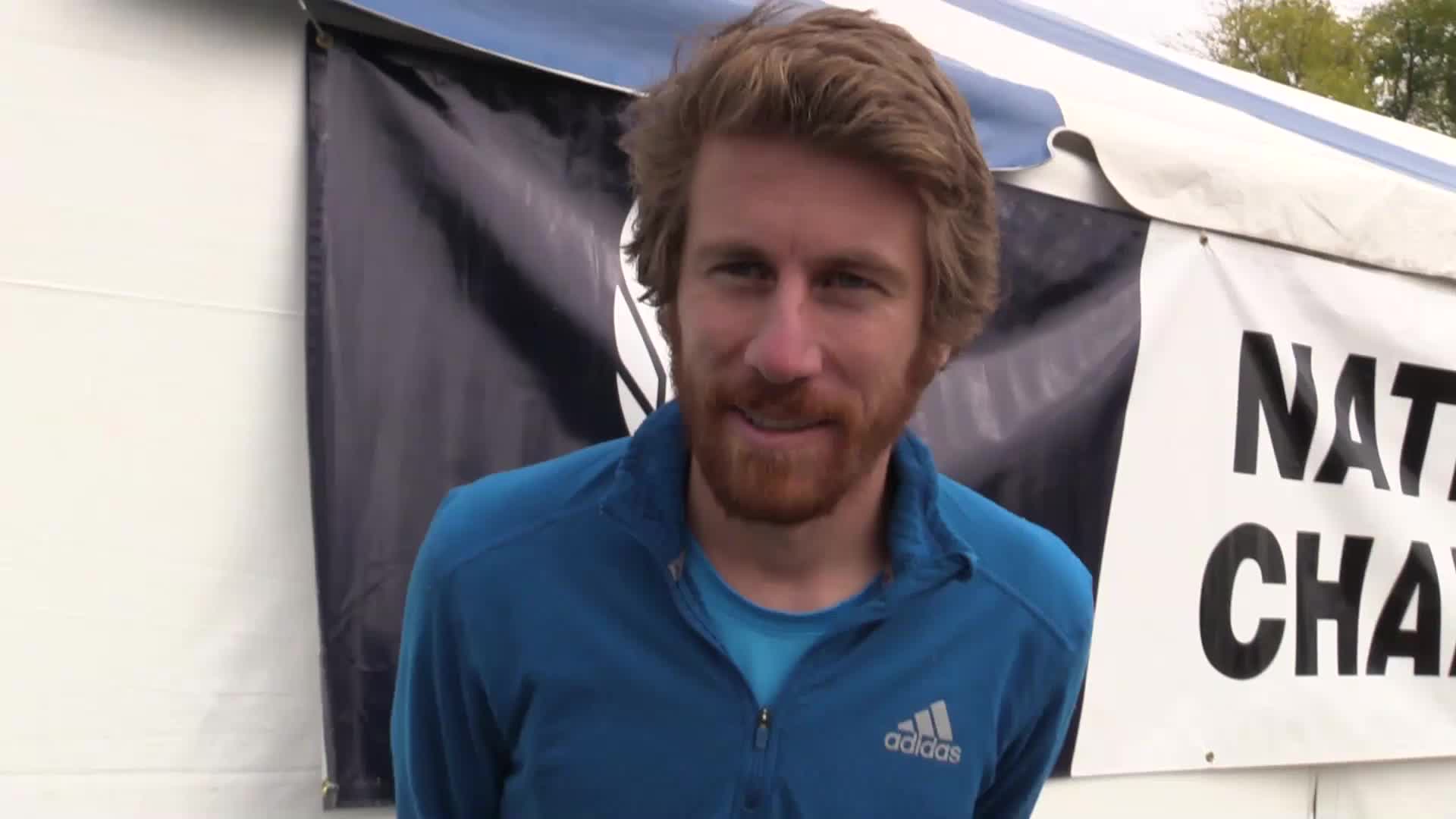 For professional marathon runner Scott Smith, it's easier said than done. See, Scott is an elite runner and running is his profession. He represented the USA team back in the Beijing Olympics and he is a member of Hoka One One Northern Arizona Elite, a professional running team. So a run with his dogs, Murphy and Lizzy, is not that simple.
Go to the next page to find out how Scott included his dogs.