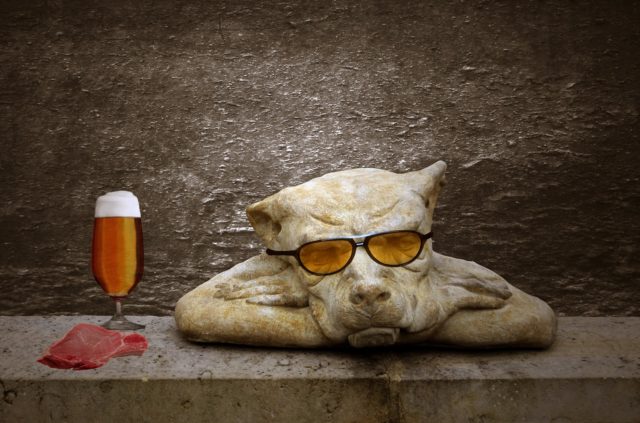 Remember back in college, when you and your friends were drinking and you're a bit tipsy? Then you start sharing your crazy business ideas for a bar? Combining different elements that would make the business stand out and become the talk of the town. Well, it turns out, one of those guys were serious about their visions.
The concept of Boozehounds was born, and now is being realized. They are expected to open this summer in Orlando, Florida. The business is supposed to bring two places into one – a dog park for the good doggos who like to socialize, and a bar where the owners can socialize as well.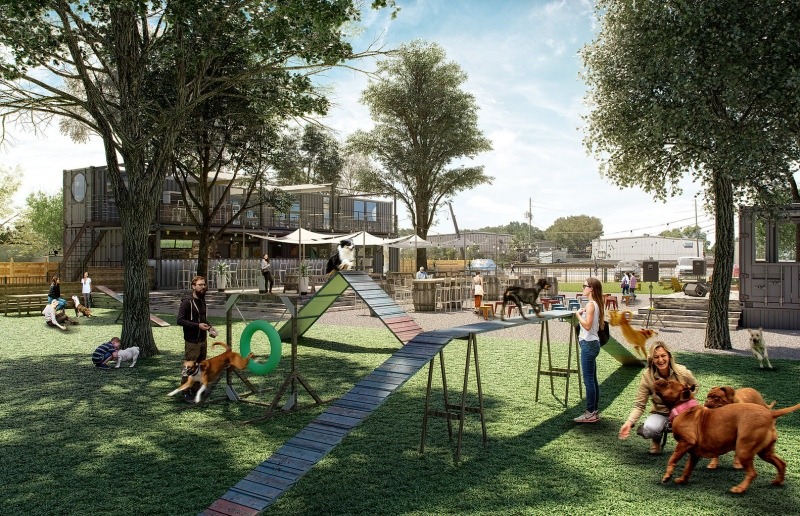 There will be a lot of facilities for the pups to play around in. These will help the dogs with their exercise – they can play around with other dogs – and it helps keep them entertained. For the dog parents, they will have a full bar with booze and TVs to watch their games and meet new acquaintances as well.
Would this really work? Go to the next page and see more details.