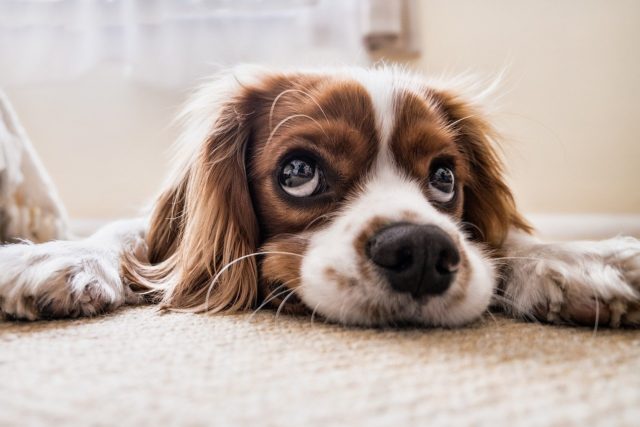 Some of the cutest and most adorable videos that you can see online are either clips of babies and toddlers or dogs. Both say and do the darndest things. Train a camera on either of them, and it's just a matter of time before you get a gem of a clip. It's even more fantastic if you can get both of them to star in your short film.
Such is the case of this Beagle/Basset Hound mix playing the piano with a toddler! If you can only see one video today, this should be the one that you should watch.
Making the band
The video starts with a little girl running into a room carrying a toy guitar. She turns on the toy and it starts playing music to which she dances to. The dog, named Buddy Mercury, hearing the music, walks over to the piano and starts playing it. He even sings along as well.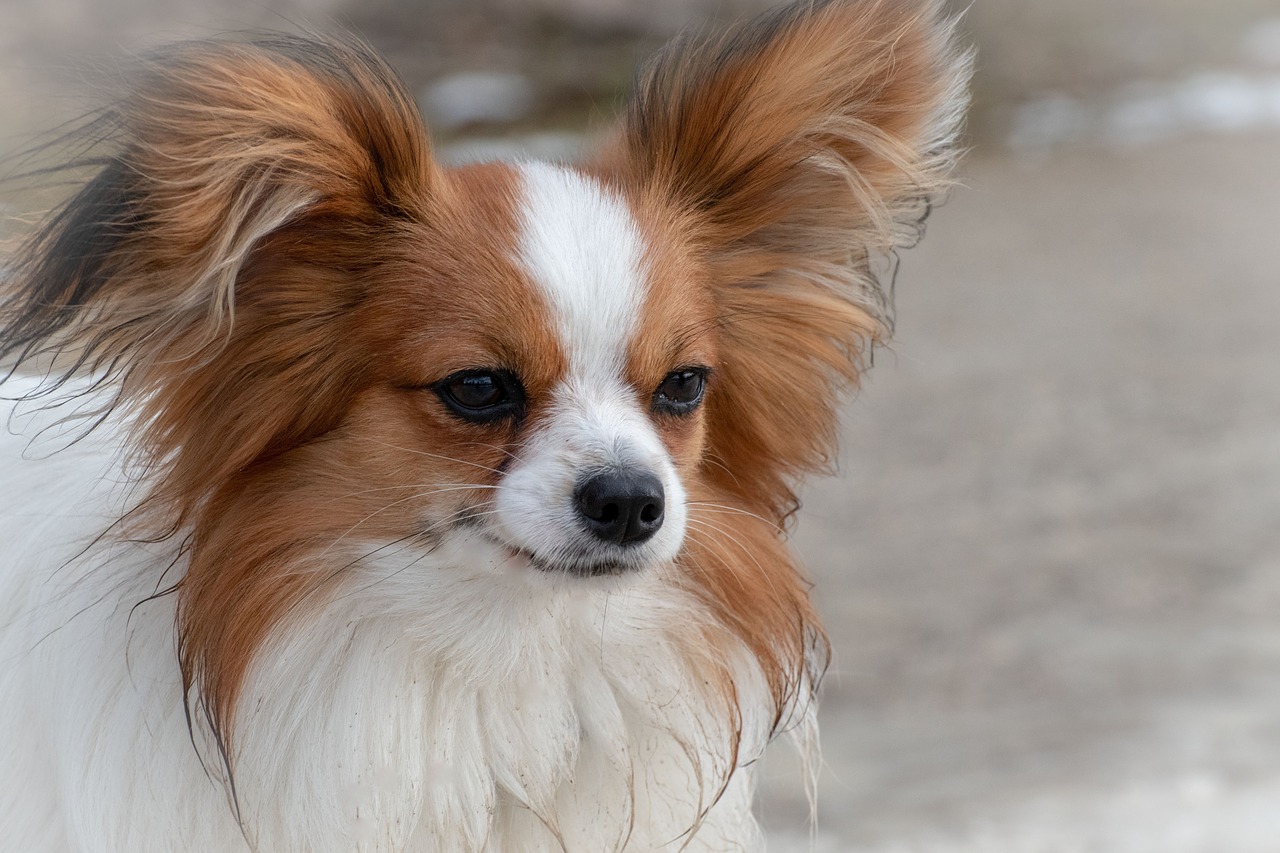 The unlikely bandmates continue jamming. Buddy would hit a key and starts to sing after each one, while the little girl continues to do a little jig to the music in the background. After they play, Buddy receives a treat from his dad and the little girl asks for one as well.
This is not their first viral video. Buddy and his little sis have their own YouTube channel where many of their previous performances can be viewed. The dog's parents say that Buddy plays and sings every day, and they are lucky to have Buddy as their dog as he makes them happy.
Buddy is now an internet sensation and his story has been reported in various news networks. His love for music serves as an inspiration for others to adopt dogs from shelter as Buddy himself is a rescue. The parents hope that through their various social media presence, they can show how precious a rescue dog can be.
Source: Buddy Mercury via Youtube