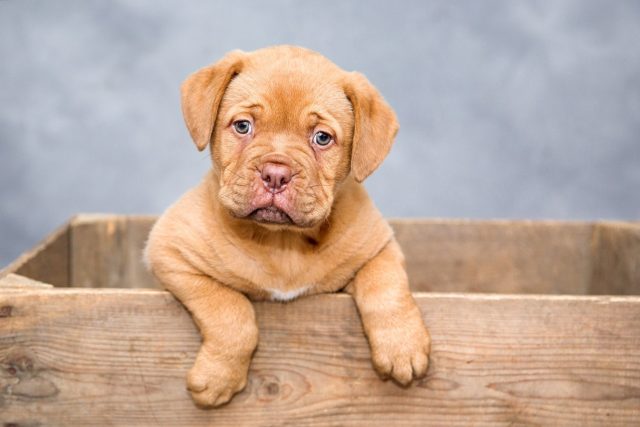 One Monday in Tampa, Florida, a kindhearted soul heard animal cries coming from a nearby trash bin. The good samaritan then sought the help of the local police. Authorities from Tampa Police Department and Hillsborough County Animal Shelter wasted no time and rushed to the aid of the unidentified crying critter.
A worried mother
Upon reaching the scene, authorities discovered a frantic female dog, desperately trying to tear open a trash bag with her paws. Sensing the humans meant no harm, the dog allowed the authorities to help. Soon, the mother dog's 1-week-old puppy was liberated.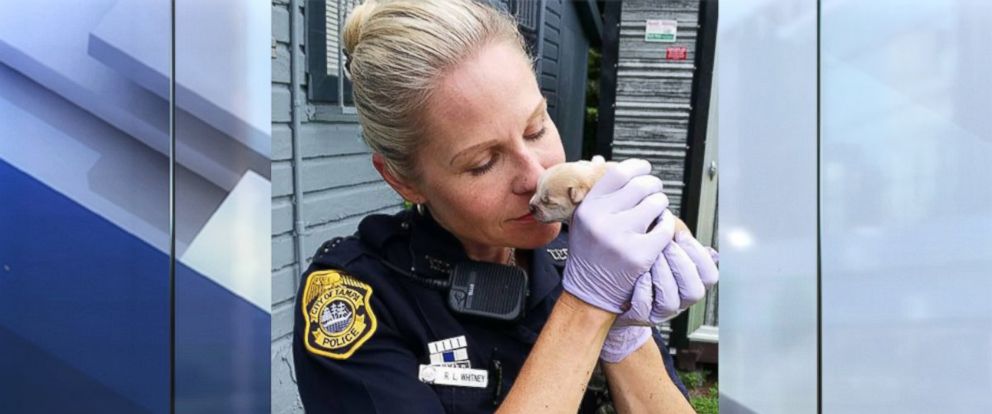 Tiny lives saved
Despite its emancipation, the puppy was still not safe from harm. The puppy's still-undetermined length of stay inside the unventilated confines of the bag caused it to suffer heat exhaustion. Luckily, the authorities were able to help it cool off with the use of ice cubes.
After finding the puppy's siblings in a nearby shed, authorities brought the litter and their mother to the Pet Resource Center. There, the dog family was immediately put in the care of Hillsborough County Animal Services.
Given that they were still relatively young, the puppies and their mother were made to stay with the aforementioned animal services. There, the mother and her litter were cared for until they are old and strong enough to be adopted.
Search for the culprit
Even if the dog family has been saved, authorities were eager to know how the puppy wound up inside the trash bag. The police launched an investigation in hopes of finding out who was behind the cruel abandonment of the mother and her puppies. A combined reward of up to $3,500 was offered by Crime Stoppers of Tampa and Florida Voices for Animals for any information that would lead to an arrest.
Credits to ABC News