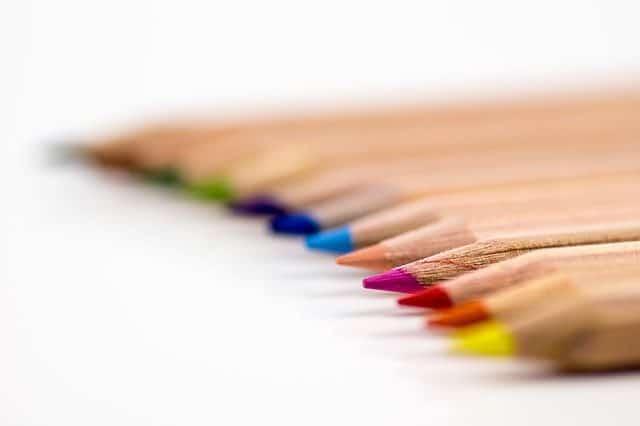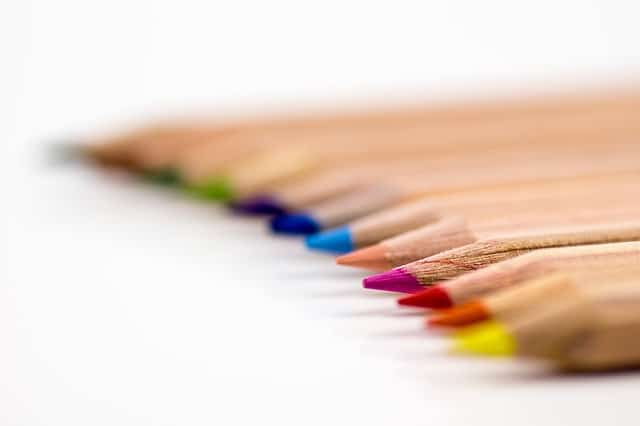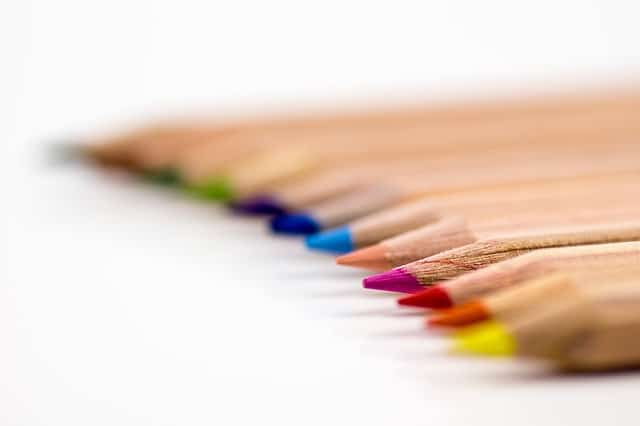 When's the last time you took time for yourself? Really took a few minutes to do some mental self-care? Has it been way too long?
Never fear, we want to support you in taking care of you. So take 5 and enjoy these coloring sheets. Free of course:) Just a little way to say thank you for checking out Doggy Times.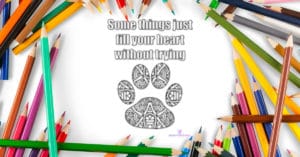 Why coloring? It's not just for the kids anymore. Research has found that coloring for adults is not only relaxing but also improves creativity. Coloring these beautiful dog themed images can bring a smile to your face.
Even 5 minutes of coloring can really create a space for you to easily get in the creative zone. These 3 beautiful coloring pages can be downloaded (you'll need a free PDF reader, like Preview on the Mac or Adobe Reader on Mac or PC) and opened easily. It's easy to print as many copies as you want. You choose how to color them, you can use crayons, colored pencils, gel pens, markers or any other art materials the grandkids left laying around.
Ok here's the deal, these beautiful coloring sheets are absolutely free. Plus you can get access to all the other freebies in Doggy Time's Resource Library.
Here's some great dog videos to watch while you color! Beautiful dog memories, dogs are a special calling, missing your dog, humans best friend.
P.S. If you enjoy these coloring sheets as much as we do, we'd love for you to share with a friend who loves dogs as much as we do. We will be forever grateful!