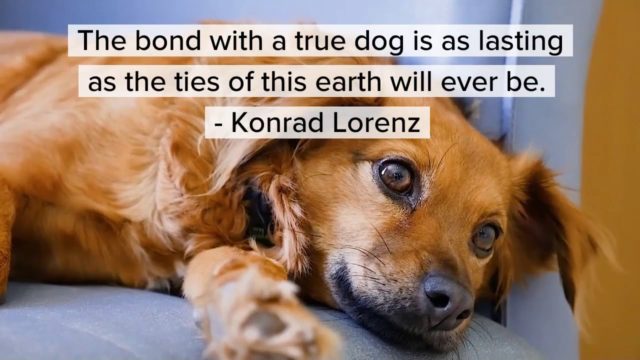 We all know the age old adage that dogs are man's best friend right? It is believed that dogs are the first domesticated animals. Ancient people have left artwork showing their close relationships with canines throughout history.
We here at Doggy Times love to celebrate our best friends! What about you?
Now it's time to have a fun video to show you just how much we love our furry dog friends.
We have lots more videos for you! If you're missing your dog, watch this, Get Ready for a Commercial that All Dog Lovers Will Really Love, Beautiful memories