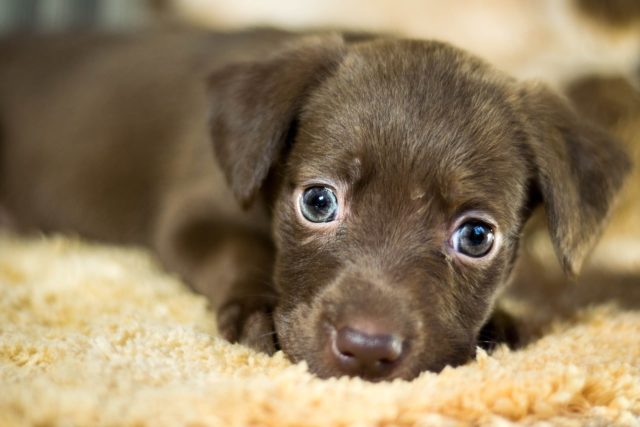 Not every pet has similar needs except for one – each dog is longing for a family to keep them in a secure and cozy home. It is so sad to see a dog without a home. But you might be the answer to their loneliness. You can adopt a dog from a shelter, and you can have your family and friends do the same thing as well. Aside from supporting the dog pound to help more animals when you adopt one, you can also have the most devoted friend you can count on anytime.
Maybe you need someone to cuddle with while you are watching TV. Or you need a playmate to be with you when you're hanging out in your lawn. It doesn't matter what breed you will choose – keep in mind that they are living creatures who put their trust in you. You need to be understanding and accommodating with your new adopted dogs so you can quickly gain their trust. You might find it difficult to determine what you need to do to assist the dogs so they can adjust to your life. But you can ask help from a shelter or from dog experts to teach you how to train your new dogs.
Adoption means you are saving a dog's life. You can extend your help by adopting a dog. You can sway your friends and loved ones to take a pet in their homes. Let your home be the dreamland of a dog who is waiting for their long lost parents.
Below are some of the factors to help you decide why adopting from a shelter is better than buying a new dog:
They are cheap
Purchasing a new puppy is relatively expensive. A dog's price can be up to $3000. The amount is based on their breed and their place of birth. That is why adoption from a shelter is the best option because it is remarkably inexpensive. Added to that, dogs from shelters are up-to-date with their vaccines, and they can be spayed. Adopting a pet is cheaper compared to buying a new one because you need to give vaccines to your new dogs too and it will be additional costs for you.
They are well trained and friendly
Some dogs from shelters can already identify basic directions because they were already taught the basic commands. And since they are used to be with other dogs inside the shelter, these pets know how to be sociable too. Hence, training dogs from shelters are more comfortable, and you don't need to be afraid when your pets accompany you in public places.
You can save their lives
Most of the shelters are non-profit organizations, and they only have a limited capacity. They are short in space and finances that sometimes they have forged some dogs for euthanasia. Adoption is the answer that shelter dogs need from humans so they can enjoy their lives longer and be happier.
They are healthy
Even though these dogs live in a shelter, they are also healthy and active like domesticated dogs. Shelters sometimes get help from animal experts who do a detailed health check on these dogs. If the dog is not well, animal experts make sure that these dogs will be better and they recuperate from the sickness that they have.
Wondering what type of mixed breed dog to adopt?